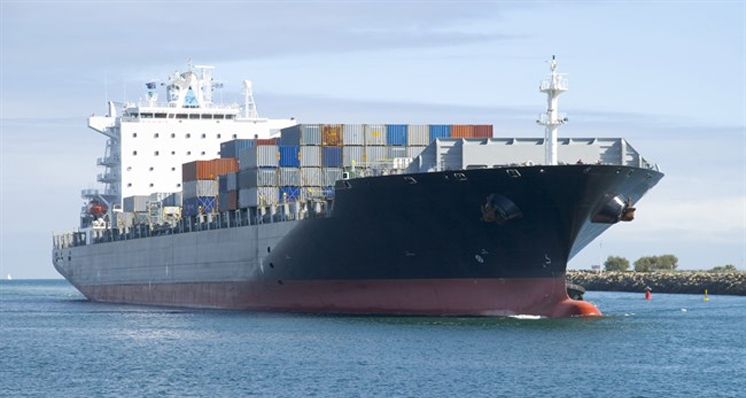 Head of the Iran-Malaysia Joint Economic Cooperation Commission estimated that bilateral trade will exceed $2 billion.
Mahmoud Vaezi, who is also Iran's minister of communications and information technology, made the remarks after signing a cooperation deal with Malaysian Minister of International Trade and Industry Mustapa Mohamed at the ministry in Tehran, IRNA reported. "With the signing of the cooperation deal, trade between Iran and Malaysia, which is currently $700 million, will triple," Vaezi said.
He described the agreement as a very important step in developing bilateral relations. The ministers agreed to continue talks on preferential trade agreements between the two nations. Vaezi noted that two Malaysian oil companies have been permitted to study two Iranian oilfields adding an MOU was reached in this regard.
The Iranian minister said President Hassan Rouhani's trip to Malaysia paved the ground for boosting bilateral trade.
Rouhani traveled to the Asian country in October 2016 to enhance Tehran- Kuala Lumpur relations. Vaezi said trade ties have grown 40 percent since the chief executive visited Malaysia. He also said the governors of Iranian and Malaysian central banks have agreed to expand banking ties.