The Food & Drinks Malaysia Exhibition was officially launched by SAIL 2023 on Wednesday, 8th March 2023, at the Malaysia International Trade & Exhibition Centre (MITEC) in Kuala Lumpur. The
event was supported by the Middle East-ASEAN Business Council (IABC) and was attended by guests, members of the media, and strategic partners.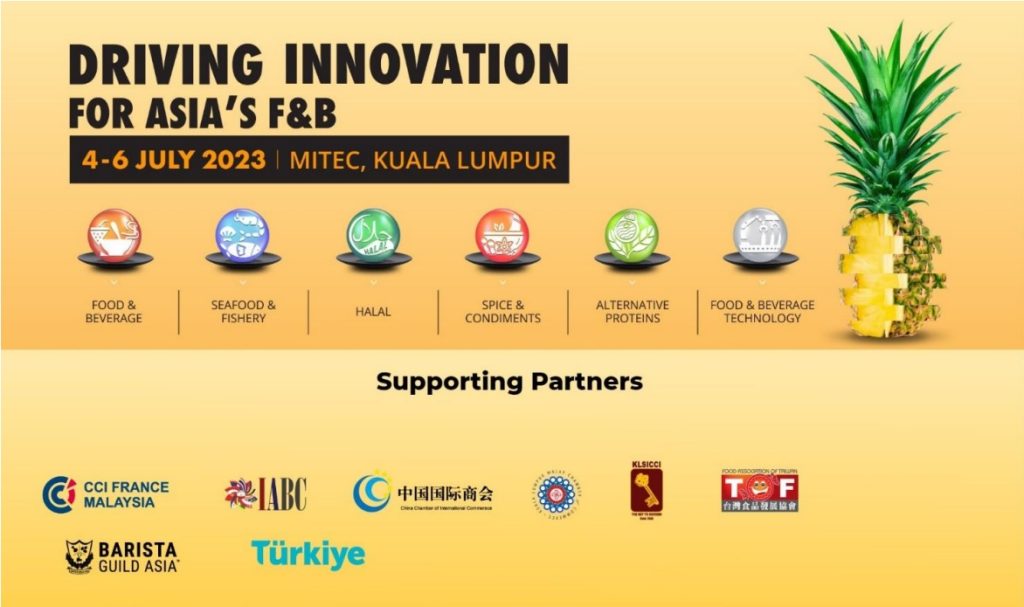 The program began at 2:00 PM with the arrival of guests, members of the media, and strategic partners. At 2:15 PM, the guests of honour arrived and were warmly welcomed. The welcome was followed by a speech by Ceremonies, who spoke about the significance of the event and what it aims to achieve. At 2:35 PM, Ms. Elaine Chia, the Asia Pacific COE of COMEXPOSIUM, delivered a speech about  high-quality food products and alternative proteins. She highlighted the importance of healthy and nutritious food choices in today's world and how this exhibition will showcase the best of Malaysian food and drinks products.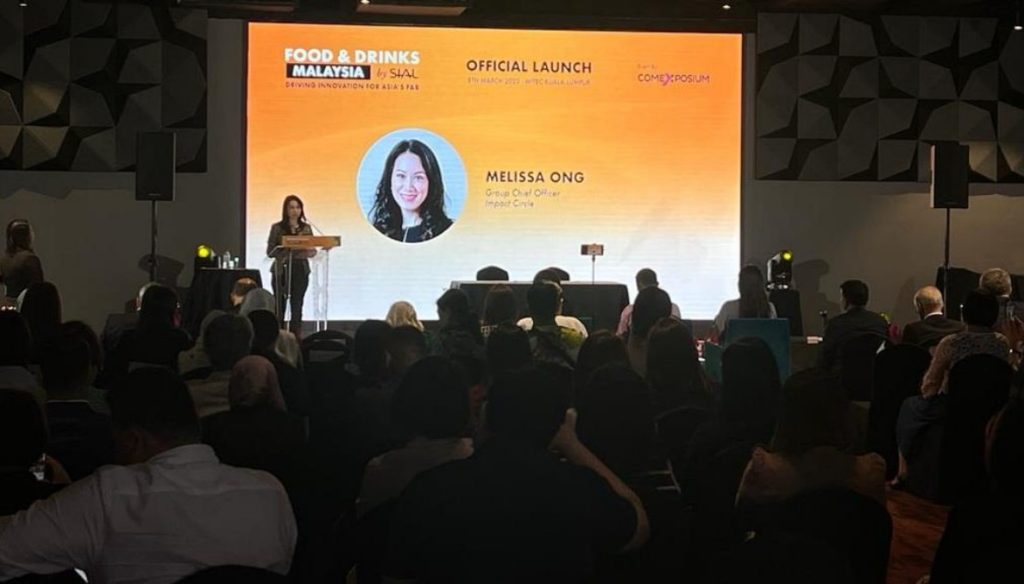 Next, the guest of honour took the stage to deliver their speech. The speech provided insights into the food and beverage industry and how exhibitions like this one help to promote it.
At 2:55 PM, the official launching of the Food & Drinks Malaysia Exhibition took place, marking the beginning of the exhibition. The launch was followed by a token of appreciation presented to the guest of honour.
At 3:20 PM, the press conference and networking session began. Members of the media and strategic partners were able to interact with the exhibitors, learn more about their products and services, and establish connections with potential business partners. The program ended at 5:00 PM, after a considerable day of networking sessions.