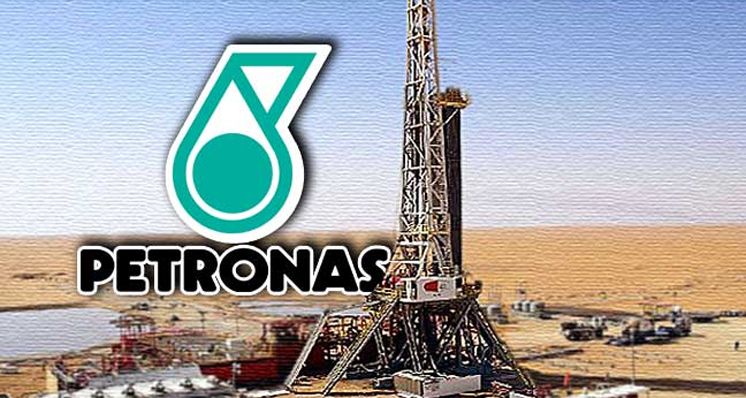 International companies including France's Total, Japan's Inpex and Malaysia's Petronas have offered their surveys on the oilfield.
LONDON: International energy companies including Total, Petronas and Inpex, have presented technical surveys for the development of the Azadegan oilfield, an Iranian oil official was quoted as saying on Saturday.
Tehran is looking to ramp up its crude output and with 37 billion barrels of oil, the Azadegan field is Iran's largest, shared with its neighbor Iraq. It is located in southern Iran, 80 km west of the Khuzestan provincial city of Ahvaz.
The managing director of Iran's Petroleum Engineering and Development Company was quoted by Mehr news agency as saying that France's Total, Malaysia's Petronas, and Japan's Inpex Corp. have offered their surveys on the field.
Noureddin Shahnazizadeh added that some other companies like Royal Dutch Shell, Italy's oil and gas group Eni , and China National Petroleum Corp (CNPC) are also interested in the tender for development of the oilfield.
Iran's oil minister said in May that the international tender for the Azadegan oilfield was underway.