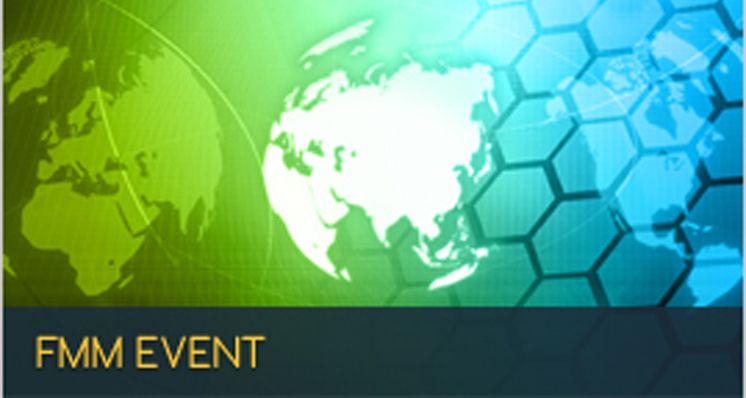 Event Details
Date: 

 

 – 

Venue: Petaling Jaya – Hilton Petaling Jaya
With a total population of 80 million people and a diversified and well-balanced economy, Iran is the second largest economy in the Middle East and North Africa (MENA) region after Saudi Arabia. With the recent lifting of sanctions on Iran, the value of the country's exports is expected to increase by US$10 billion in 2017 and imports to increase for a value of US$115 billion by 2020. Consumer expenditures are expected to reach USS170 billion by 2017. 
The event program:
Iran: Economic Overview and Investment Opportunities
Updates on Lifting of US Sanctions on Iran
Exporting to Iran – Logistics Challenges
Methods of Payment for Trade Transactions with Iran
Compliance to Strategic Trade Act 2010 (STA 2010) for Exports to Iran
Understanding Iran's Regulatory Framework
Understanding the Tax System in Iran
Sharing of Experience in Doing Business in Iran
Panel Discussion : Iran –  A Bridge to Regional Market (Europe, Asia & Middle East) 
Given the vast business potential in Iran, FMM is organizing the seminar with the aim to update members on important information such as  Iran's regulatory framework, banking and tax system, methods of payment for trade transactions with Iran, lifting of US sanctions, etc. Invited speakers to the seminar include senior representatives from Ministries and Embassies, experts from the banking sector,legal and international consulting firms. Details of the program are attached for your information.